Silver is a versatile metal with a soft luster that usually be considered perfect to make beautiful jewelry. Unfortunately, silver is also pretty fragile compared to many more commonly-used metals, and it can quickly develop tarnish, stains, or scratches.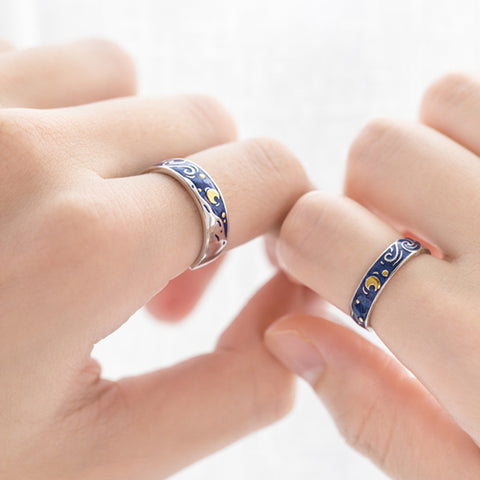 Here are some tips for you to clean or renew your silver jewelry.
1. For the blackened surface, you can try to erase the black oxide on the silver surface with ordinary rubber.
2. Apply a small amount of toothpaste to the surface of the silverware, then scrub with a toothbrush dipped in warm water, and finally dry it with a soft towel.
3. If the surface of the silverware is slightly corroded and has a slight discoloration, you can gently wipe it with general detergent or medium-sized soap and hot water, first lightly scrub with a soft brush, then wipe dry with a soft towel.
4. Rinse with detergent and warm water to form a solution, then wet the surface with a small amount of phosphoric acid solution, and then wipe with a soft flannel.
5. If the oxidation of silver ornaments shows a light brown color, you can wipe it with a soft cloth dipped in a little silver oil, or soak it in silver washing water for 20 seconds and wipe it directly with a silver cloth.
6. Soak the silver ornaments in the silver washing water for a while, and rinse them with warm water after taking them out.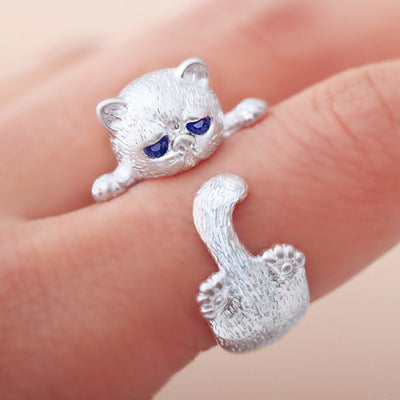 7. Wipe it with a silver cloth. The silver cloth contains silver maintenance ingredients. Remember to not wash it after wiping. The stains from the wiping are silver and can be used multiple times.
Check tutorial of "how to clean silver jewelry easily video"
Besides, the best way to keep silver shinning is wearing it all the time, because body oil can make silver produce a natural luster. 
Some Silver Jewelry for you→check